Step Back in Time
Richard Hollingshead, Jr. of Riverton, New Jersey, is credited with inventing the drive-in concept. After nailing a screen to trees in his backyard, he set a 1928 Kodak projector on the hood of his car and placed a radio behind the screen. Other drive-ins popped up, but this American phenomenon exploded with the introduction of in-car speakers in the 1940s.
Families still flock to drive-ins today for great entertainment at an incredible value. But when you come to Valle, you'll experience more than just a great movie. You are also celebrating and preserving a slice of Americana.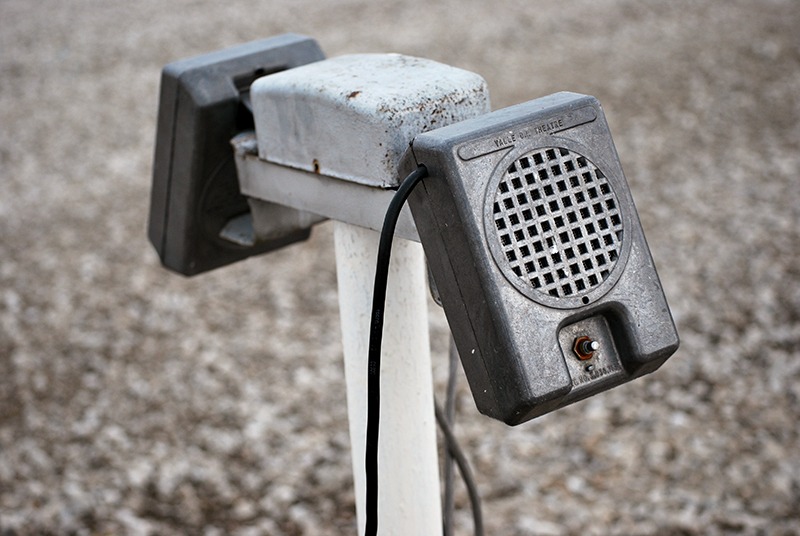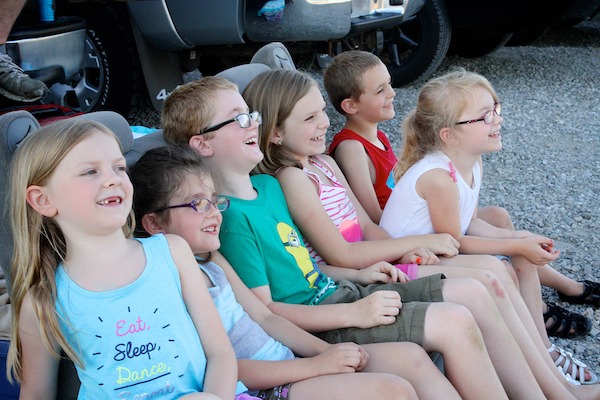 First Run Movies
At Valle, we proudly offer first run movies at the same time as indoor theaters. There is no need to wait to see the latest films because they are available here—always.
About Valle
In the 1950s, there were nearly 70 drive-ins in Iowa. Now there are only five. Valle is the oldest drive-in in Iowa, having opened for business in 1948. It's also the most authentic. The teasers shown at the beginning of movies are original, and so is the snack shack and our popcorn maker. The neon Valle sign is also original.